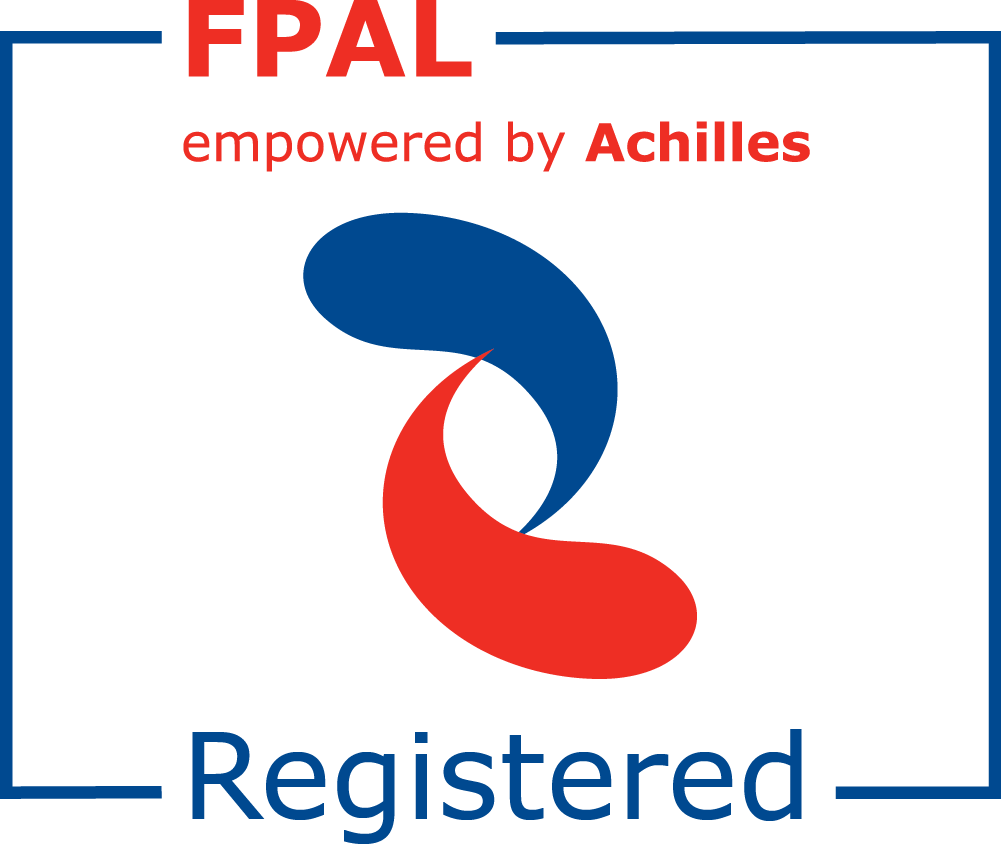 Global Scanning Solutions are now registered with Achilles FPAL, an online community currently being used by over 100 oil & gas companies.
Achilles works to ensure that suitable suppliers are found for every buyer on their system by identifying, evaluating and monitoring suppliers on behalf of the purchasers. The FPAL community serves the procurement needs of the wider European oil & gas market, whilst maintaining firm roots within North Sea operations. FPAL is an industry-run community of operators, contractors and suppliers working in collaboration to promote a fair and transparent supply chain. This in turn reduces the administration work involved in the pre-qualification process.
The Achilles FPAL online platform will allow Global Scanning Solutions to share our capabilities in key business areas such as dimensional control, 3D CAD modelling, hand-held scanning, subsea scanning and terrestrial scanning with companies who are seeking these services.