Explora Prima
Specialist services focused on high accuracy dimensional control surveys, laser scanning and 3D modelling.
---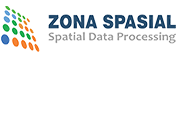 Zona Spasial
Spatial data processing company offering value added mapping solution based on the client's requirements.
---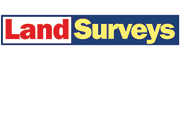 Land Surveys
Full surveying services specialising in aerial, engineering and hydrographic surveys, land development, laser scanning and 3D modelling, mining services, and spatial data management and analysis.
---
Utility Mapping
Specialist consultancy focused on subsurface utility detection, 2D and 3D utility surveys, condition assessment, and non-destructive excavation of existing utility services and networks.
---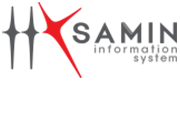 Samin Information System
Global industrial IT development & service company providing technical services and dimensional accuracy control software for oil & gas plant, ship, steel bridges and building construction.
---
CANAR Energy Services
Agency specialising in the provision of engineering services, equipment supply and drilling activities to Kuwait's oil & gas and energy sector.
---